Learn About All Web-n-Mobile:
All Web n Mobile is a group of highly experienced and motivated individuals that work together as a team to ensure the individual clients get the quality product that they necessitate. With much of the All Web n Mobile team having 25+ years of experience, our expertise is not limited to just web and mobile design but to a much broader scope of capabilities. No project is too big or little and we are not intimidated when it comes to accommodating your ideas and making them reality. Paying close attention to detail, we will produce a customized product that we will not be satisfied with unless you are.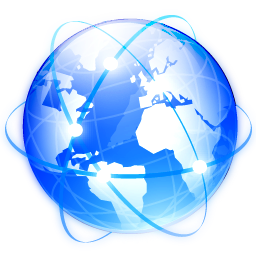 We emphasize on communication with our clients and look forward to feedback.
Communication is the key to ensure complete satisfaction.All Web n Mobile strives to be the best in customer satisfaction, if we can help with anything please do not hesitate to contact us today!
At All Web n Mobile we are dedicated to complete our customers needs no matter the job. We can customize any website, application, business cards, or any business related themes to fit your business and your customers needs and wants.
Your business needs come first here at All Web n Mobile and we want you to stay on top of your competition. From search engine optimization to a fully functional, user friendly website that stands out above the rest we are here for you to ensure you are always one step ahead of the competition.
At All Web n Mobile we have dedicated teams that will do all of the work for you and all you have to do is sit back and relax. We have packages to fit everyone's needs ranging from small to large projects, you just let us know what you want and we will take it from there and amaze you when you see the final product.
We at All Web n Mobile realize that not every user is as computer savvy as everyone else, with that being said we design our websites to make it the most user friendly to fit every customers needs whether it is their first time going to a website or if they are a veteran to the internet, our customized sites are easy to navigate and will leave you in amazement.
We have a team of specialists to better help you and your business!