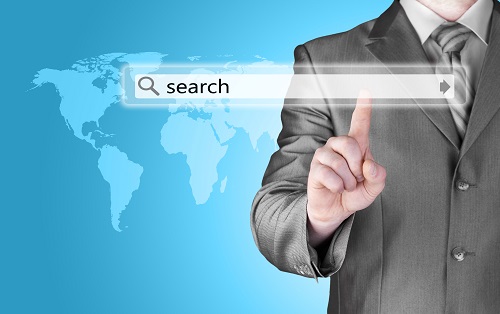 Making mistakes is what makes us human. There is nothing wrong with the average mistake but when it comes to web design, making mistakes in the design can really destroy a website. Making sure you hire a web design team that has experience, this will lessen the likelihood of making simple mistakes. If you are located in Citrus Hill, and need web design then you are definitely in the service area for All Web n Mobile and we would be happy to help you.

Some mistakes made in web design:
Poor navigation. This really can kill a website quickly. Having a user friendly layout and easy-to-use navigation is the best thing to have in a web design. Everything from easily accessible menus and links going to the correct destination. This is a HUGE mistake, and should be fixe quickly for the sake of the website.
Lack of visual excitement. There is a fine line between too much and too little. The key is to find where that line is and stay there. If a web design has nothing but paragraphs of endless content, it is a sure bet that online viewers will become non-existent. Entertaining the online traffic is the best way to create a successful online presence whether it be in Citrus Hills or anywhere for that matter.
No contact information. This is especially important when having a product for sale online. When a customer cannot contact someone, it makes them feel that it is not a legitimate company and it's very possible that could lead to them feeling uneasy about making purchases from you.
Hard to read font. Font choice is so, so, so important! Having a beautiful color scheme, clean layout, and unreadable font – is a dead website. Font and content are more important than a lot people may believe. It is how websites get their message across to their clients.
No search box. Sometimes people just want to search a website, they do not want to bother looking through each product or blog or pages. They want easy access to exactly what they came there for. Search boxes are the icing on the cake.
All Web n Mobile is a local web design company near the Citrus Hill area. We are skilled in spotting mistakes and knowing what parts are important to a web design and what are unnecessary. When you hire All Web n Mobile's web designers you rest assured knowing they have over 25 years of experience and want nothing more than to help assist you on taking your business to a new level through web design.