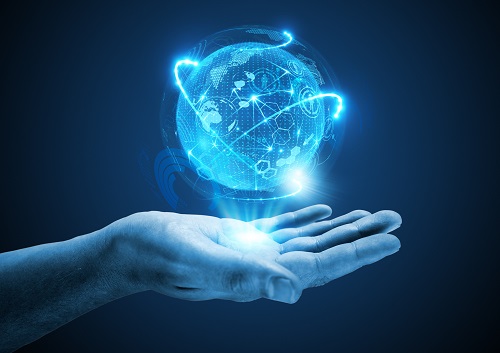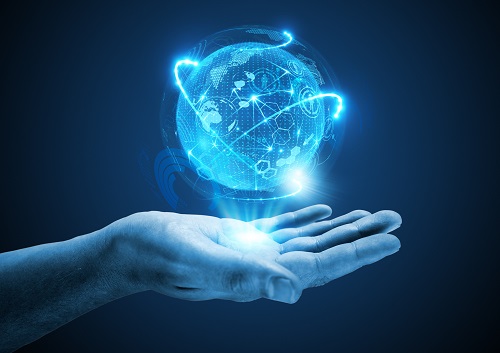 Putting together a website takes time, effort, and a lot of skill. This is not something that can happen overnight, even for a seasoned professional. If you want a website done in a one day for a couple hundred dollars – do not expect much from it. This is where a lot of people go wrong when hiring a web design team. A quickly done, poorly put together and basic web design is not the way to go in this day and age. It is important to stand apart. It is important to spend the extra money and a little extra time to get a solid website that will be able to hold up over time and work for your clients.
Our designers at All Web n Mobile focus on one thing, quality. They have dedicated their careers to staying on top of the game in the web design industry. Constantly learning the latest trends in web design keeps them fresh and gives their clients the best that a website can offer. Our web design company has been serving the State of Florida for over 25 years, including the surrounding areas of Pasadena Hills, Florida.
All Web n Mobile has more than just web designers on their team.  Marketing experts, mobile application developers, graphic designers and web developers – we are a one stop for all things needed in the technology world. Our main goal is to connect with our clients to truly learn their business. We want to always give out a solid product that will make our clients business flourish.
Always remember that when you hire a web design team to create your website, you should make sure they are ready to bring out the best in your business. This is your company, this website will represent it and what exactly you have to offer. Make sure you are prepared to hire a team that wants you to succeed. Ask questions and make sure you and the web designers are on the same page. Success in your online presence should not only be your top priority but also your designers.