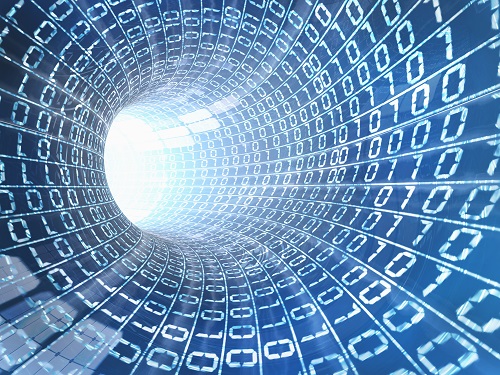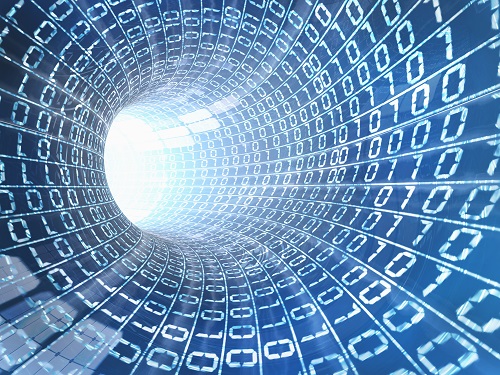 Starting up a website takes a lot of prior knowledge. It is easy to tell who the veterans in the industry are and who the newbies are. This is because it is not a skill that someone can learn overnight. When looking to hire a web design team make sure you are hiring a company with a well-established background or else you may be left with mistakes. There are some serious mishaps that happen every day in the web design world. Before you hire a web design company make sure you look at their portfolio to see if they are making any of the following mistakes.
Unreadable content. If you cannot read the content whether do to the size of the content or the font used, that is never a good thing. It is important to pick a font that is easy to read and perfect size so anyone is able to read and understand the content.
Content overload. When a website has too much content – it can be a recipe for a disaster. Not many online visitors will take their time and read paragraph after paragraph. Keeping it short and sweet is always the way to go.
Image overload. Just like with the content, simple is always best. Images are a great way to brighten up your website but when there are more images than anything else it becomes cluttered and also extremely hard to load.
Not using enough white space. White space is a beautiful thing. Never forget that white space on a website is a way to break up everything on the website and keep it looking fresh and clean.
Once you have gone through and done your research it is easy to decide what Port Richey web design company to end up with. All Web n Mobile is a great place to start. We have  well over 25 years experience and our team is vastly educated in what clients want now-a-days with their websites. Come check out our websites through our portfolio and see if we are the right fit for your company and your future website!