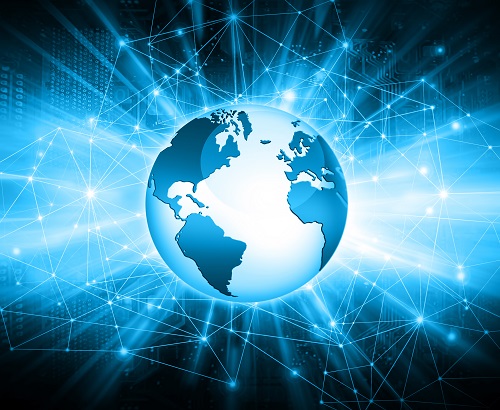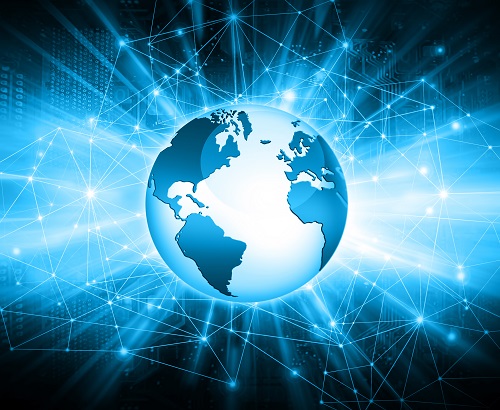 Putting a website together from start to finish can really be tough. The web designers have to really learn the company and understand their goal all while adding their artistic twist to it. The clients have to start gathering information about their business they may have never thought of before. Making the decision to start up a website for your company is a great choice. It will take your business to heights that never seemed possible. That is of course, if it is done properly. At All Web n Mobile we have a group of web designers that help your company soar with the leading web design knowledge in the industry. We help many small business and strive to take them to the next level with our extensive backgrounds in web design, social media, online marketing and much more.
Once the website is looking its best and running properly, the focus is then on one of the most important features of the website, the content. Creative content is very important to keep your viewers interested and excited about what your company has to say. Hiring a well-established writer to take your company's goals, past, and present is the best way to go for your company's website. The content may seem like a minor part of the web designing process but it really can make or break a website and the entire look of the web design. Having a clean focus of what you want your company to say is just what is needed for a successful website.
All Web n Mobile offers many different aspects of all things technological. Everything from web design, web hosting, mobile application design and development, social media experts – all the way to project management. Our company has been helping companies in the nearby San Antonio areas for well over 20 years. We have seen it all when it comes to web design and website development. Our web designers are highly skilled in keeping up with the newest in the web design world and are ready to apply that knowledge to your website today!