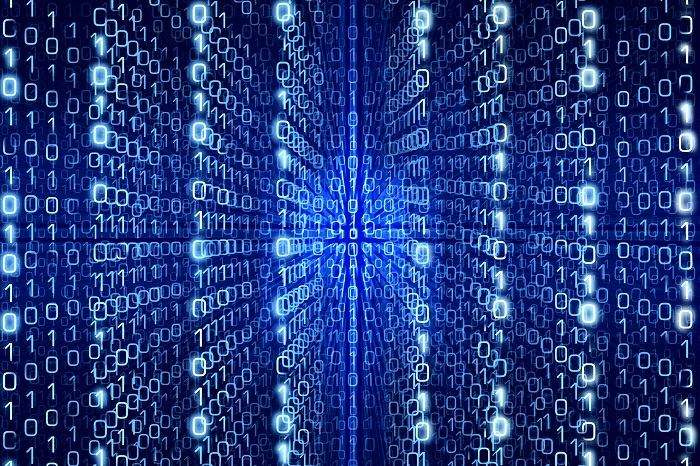 All Web n Mobile is a web design company near Beverly Hills, Florida. We have been the leading design company in the area for a very long time and are still fresh and knowledgeable on the latest developments in the web design industry. We have the firm belief that a company is never done growing and there is always more to learn. Even for us as veterans, we can see that things are changing, and we love it!

With the eagerness to learn more, All Web n Mobile's team of web designers know exactly how to create a web design that is new, unique, clean and right on the trends. Each year brings new ways of designing websites while still keeping the web design fresh within the Beverly Hills area.
Some of the top web design trends of 2016 are:
Having a video header. Entertainment is important when designing a website. It is important to evoke some sort of feeling in an online viewer or else the website will be easily forgotten.
Interactive designs. As said before, entertainment is key. With an interactive design the online viewer is going to spend more time on the website, remember it, and probably share it with their friends. Keep things interesting (but don't be tacky).
Typography. Typography. Typography. What is typography? It is simple using a font and words as art. It is the way to take any web design from boring to exciting and modern. It is a beautiful way to express what the website is about all while being visually appealing.
Flat illustrations. No 3D here. That is a thing of the past. Flat images and illustrations give any website a hip and simple look. Hip and simple is truly the catch phrase of 2016 for web designers.
As important as it is to have a website for any company, including businesses in Beverly Hills, it is even more important to understand the dynamics of what that entails. Hiring an expert team of web designers and developers from All Web n Mobile is a step in the right direction. With many different packages there is something for any company. Don't worry yourself with all of the do's and don'ts of web design, let All Web n Mobile handle everything!