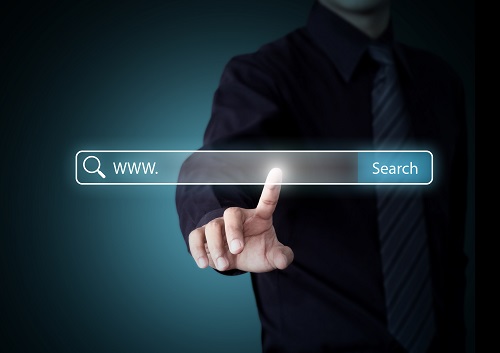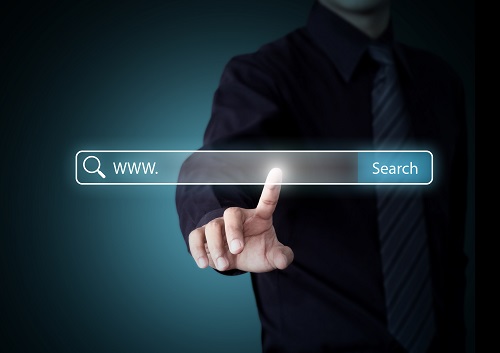 Brooksville has a great amount of history all the way to the date of 1856. Our customer base ranges all over the area for web design.
Brooksville has many great businesses which need a company like All Web-N-Mobile to provide custom suited web design of their company. Due to the age of this community locals who own businesses still have a way of running their services in an old-fashioned manner, yet many are upgrading to displaying services on a web host and increase business activity with their design. Brooksville has many beautiful sights that are hidden to the world unless they are put online; this could be your business.
We are the leading provider of Custom Mobile App Development and Web Design. With the ability to make and store information about the great experiences, views, businesses and informational pages online, it has never been easier because All Web N Mobile is what Brooksville needs.
Such events that are posted online for example is the Brooksville annual blueberry festival. That brings many visitors to the historic homes along cobblestone streets Many of these events are posted online and it can all be made possible at 11213 Spring Hill Dr, Spring Hill, FL 34609. With knowledge of over two decades of programming located on the west side of Florida. All Web-N-Mobile has been servicing Brooksville local clients and they are satisfied. With over 25 years directly in both the graphic design and website design business, we offer our clients more of a at home feeling when it comes to your website. We understand that your website should not be stagnant. One size does not fit all when it comes to web design. All Web-N-Mobile asks questions, for us to be a premier Brooksville web-designer we must know about your business so we can create a web site that will work for you not some other site on the web.