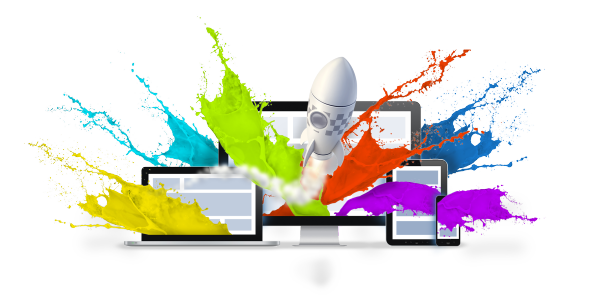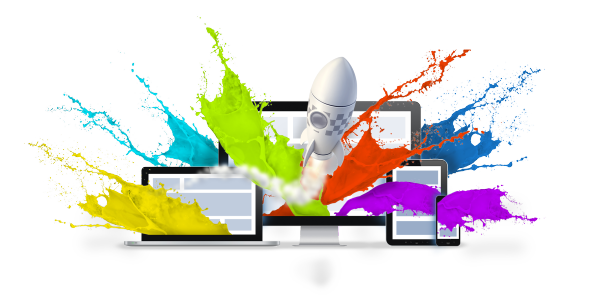 Every day we make decisions based of advertisement and marketing. Without even realizing it, we are more drawn to things based off of the look, logos and color combinations. It is a very useful tool when trying to attract people to a business, and also when trying to attract people to a website. Choosing the right color scheme for a web design can truly make or break it.
When online visitors happen upon a website, either local Hernando customers or anyone else for that matter, the web design has a two second window to visually catch their attention. Using the right amount of colors can keep that online visitor on a website longer, which allows them to soak in as much information as possible.
When choosing color schemes for a web design it is important to know what colors are trending and what colors are considered "out of date". Having a trendy pops of color always draw the online user's attention to important information. One of the newest trends for 2016 are large amounts of white space with pops of colors throughout the web design. The accent colors can be very diverse based off of the business, but using those colors in the right way is key to keep a web design looking fresh, all while being original.
It seems like choosing a color scheme for a web design should be an easy thing but there are so many things that go into it. This is why knowing the latest trends, top marketing colors, and how to use them is vital when designing a website.
Not knowledgeable on these things? Not a problem! Hiring a web design team in Hernando is the best way to know that your web design is trendy, original, clean, and right for your business. All Web n Mobile has a team of web designers that have been serving clients in near Hernando for a very long time. They specialize in knowing how to keep your online viewers on your website longer just with the right color options and skilled marketing techniques.
Allow our team help your online presence stand out with bold colors and a beautifully designed website!