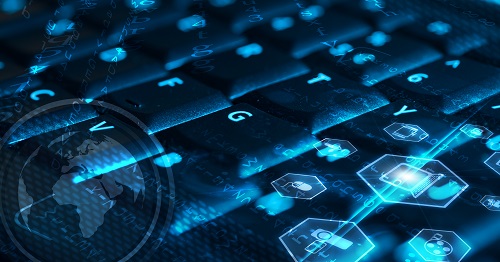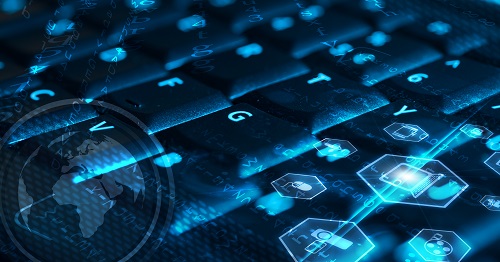 Having a blog is a very popular hobby now-a-days, but some people seem to forget it can be a very profitable business when done correctly. Some bloggers fail to think about that they may need a web designer to set their blog apart from the million others out there on the internet. This applies to people within Homosassa Springs along with everywhere around the world. If a bloggers goal is to create a money making business then hiring a web design and marketing team is definitely a great investment.
What are the best ways to design a blog?
Use typography. Using typography is a great way to use words in a creative way. Since this is a website based purely around words – it is the based way to creatively decorate a blog.
Enough white spaces. White spaces are important when designing a blog, the last thing any blog reader wants to do is be blinded by tons over color and images when they are trying to read an article. White spaces are a bloggers best friend.
Skip the sidebar navigation. Sometimes this may work on a regular website but when someone is reading a blog it just doesn't work. The main focus needs to be the content – that's what a blog is. The last thing a designer should do is try to mask the content with pointless navigational bars or images.
Connect social media. This goes for any website, blog, anything on the internet. Always have a section for social media accounts.
Making the blog mobile friendly. The most important blog design advice is making sure the blog is mobile friendly. This cannot be said enough, mobile friendly sites always get more online traffic.
Making sure that a blog has a modern, clean design is highly important if the blogger wants to be recognized and make money from their writings they need to hire on a web design team. All Web n Mobile is a web design team that has been in the industry for over 25 years and serves the surrounding Homosassa Springs areas. Our web designers and graphic designers and experienced in helping bloggers make the most out of their internet space.