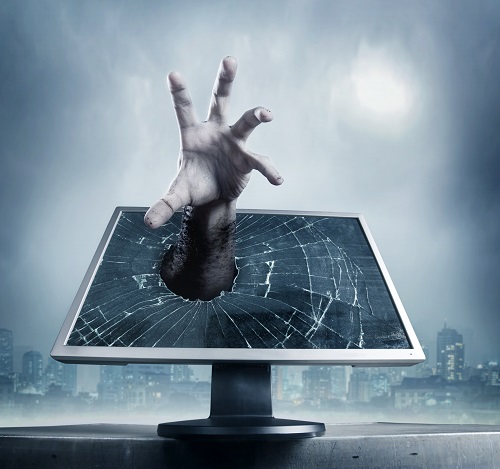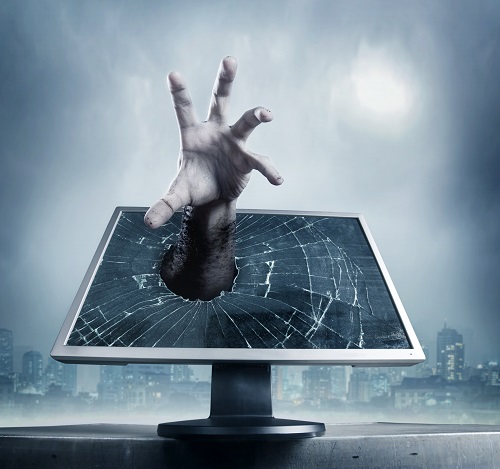 Well, the first thing you should do is make sure that you begin establishing an online presence. In today's world a crucial part of any business, is their website. Having a visually appealing and user-friendly web design will help your business grow. Designing a website is an art, an art that takes a lot of practice and skill.
There are many different components when creating a web design:
Color choice
Creative content
Typography
Page layout
Search engine optimization (SEO)
Social media marketing
Search engine marketing
With so many different working parts, it can be very overwhelming to the untrained eye. One of the best options a new business should take is hiring a team of experts to handle each aspect of their online needs. When you start up a business there are so many things that need attention and hard work. Making sure you have a hard working team behind your company is the ultimate way to take your company to new levels.
Hiring All Web n Mobile is a great option for your business. Let the professionals handle what they do best, which is to grow their client's businesses. All Web n Mobile has been in the area surrounding Homosassa helping business owners get it right. They have a wide range of clients, which allows them to understand each business is different and each visual is unique. With their deep understanding of how to successfully build a company's online presence through the use of web design and online marketing, has made them the leading company in the area for all technological needs.
All Web n Mobile web design near Homosassa, makes sure their clients are getting exactly what they need, no more no less. Not all businesses need the same pieces when building their online presence. With All Web n Mobile's free consultation, they will discuss each service they offer to help find you the best plan for your company. Their main goal is to show you that it is easy and painless to have a business online for the world to see!