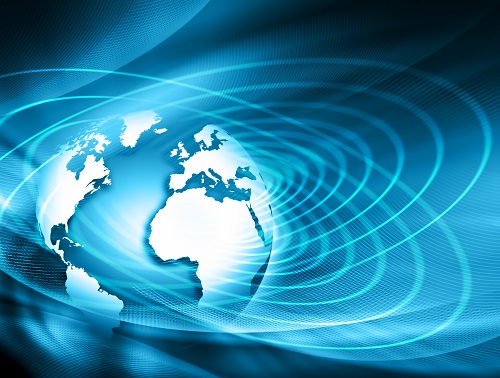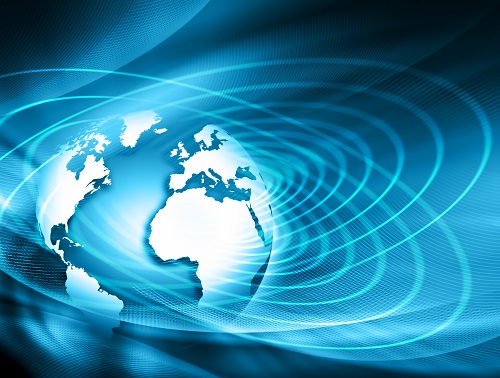 Looking to take your business to the next level? Having an online store can help take you to new heights with the ability to sell anywhere in the world. Having to start up an e-commerce website takes time and a knowledgeable team of web designers that specialize in starting up an online store. Some people may question if it is really worth it to begin an online store. We at All Web n Mobile say, yes! We have been serving the neighboring cities of Lutz for over 25 years. We have all helped many companies start up their online store website and we would like to help you as well.
With an e-commerce website you can increase your sales by at least double with the ability to sell to anyone, anywhere, anytime. With a society that is driven by all things convenient and easy having an e-commerce website helps get your company out to the people that have those busy lives that live for convenient shopping.
Our web designers and programmers servicing the Lutz area have the knowledge and the skill to create an easy accessible online store that will make your and your consumer's job easier than ever. Having a beautifully designed website doesn't hurt either. Our web designers are highly knowledgeable in exactly what an e-commerce website should look like and how to set it apart from any other websites around.
The start-up may be tedious, with all of the inventory information, pictures, pricing, etc… but once everything is finally put together it will be a great move in the right direction for your business. Allowing our web designers and developers to help update your online store will not only make it a great business step but an easy one!
The fact that you get to have your store running 24 hours a day is really why every business should sell online. The consumers of today's world are ready to purchase at any moment of the day. When you hire All Web n Mobile as your web design company partner, not only are we close to Lutz and you can stop into our office whenever you want and we will get your online store running smoothly and looking beautiful in no time!