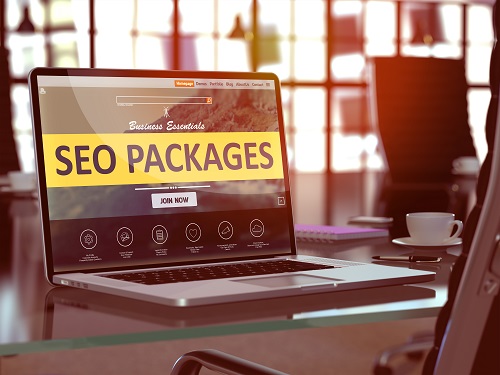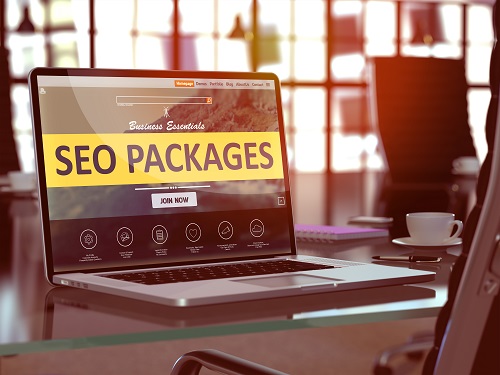 When choosing a website management and design company there are many questions a company needs to ask themselves prior to hiring anyone. Some examples are:
Does this company understand the importance of using SEO and social media? This is a very important question. SEO (search engine optimization) is the proper use of keywords to bring online viewers to your website.  A website can function and look beautiful but if no one is seeing it, then it is pointless.
Am I paying too little, or paying too much? This is one of those questions that are kind of hard to answer but nevertheless still an important question to ask. Everyone would like to pay very little and get a fantastic product – but that is just not how life works. Usually, you get what you pay for and if you're paying nearly nothing for a website do not expect much. With that being said, you should be sure you're not being taken advantage of and paying too much for a website. This is a prime example of the importance of really doing your research.
Are they going to update my website, or do I have to? Either way, it is up to you how you would like to handle your website. Most companies feel that it is the best that they take over and handle updates, others feel that it is best to let the professionals handle it. Either way you have to decide what is best for your company.
Are they a web designer and a web developer? A web designer is someone that will create a beautiful looking website but you need a web developer to make sure your website is running correctly beyond its visual appearance.
The main question you need to ask yourself is what do I need and what is best for my company, also what do I not want and what will not work for my company. These are important questions to ask yourself when really wanting to get your company's online presence out there.
All Web n Mobile is a website management and design company that will handle any and all website needs, answer any questions, and be a part of your team. Our web design company has been in the surrounding Odessa community for over 25 years and have been leading in the industry since the start of the company.