Web Design Spring Hill

Web Visibility in Spring Hill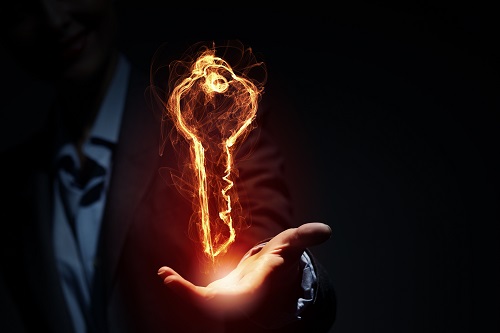 Spring Hill web design can come in handy for much more than just website and graphic design. At All Web N Mobile we offer many services that you are able to choose from; Such as, Search Engine Optimization (SEO), online marketing, social media, local listings, custom mobile app development, business solutions. Spring Hill is home to many business owners, as a business ourselves, we know how it feels to have a website to be proud of, we never fail to make a business proud of their website.
With many thriving businesses along with recent developments of new areas in Spring Hill you will notice they have a website bring them out of the dark and available for the world to see. Take a look at some of the work we've done for others, we are always happy to let our work do the talk so feel free to ask for a recommendation from clients. We focus on creating clean, modern and optimized websites for businesses and others in the Spring Hill area. All Web N Mobile is one of the most honest and ethical web design and web services company serving locals in the Spring Hill, Fl area. With web designs that catch the eye we ensure visits to your websites to be more frequent and exponential. Choosing a company in Spring Hill, FL to provide you with your own look and feel can be difficult, but All Web N Mobile provides excellence in customer service and quality and efficiency in our end product. Stop by our office for a more personal and face to face approach on web design and the endeavor of building a web site.