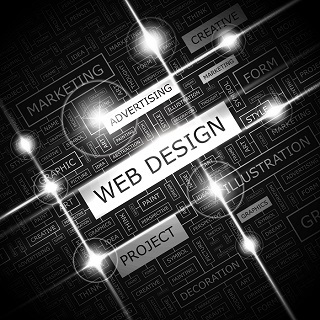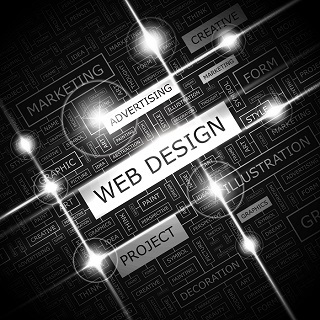 Having a website is important in this day and age, but having a website that can easily go from desktop view to any mobile device is mandatory. Responsive website design is necessary when building a website design. A huge part of our population revolves around their smart phone, having a website that is easily accessible can attract a larger clientele than if you just had a desktop version alone. Hiring our team at All Web n Mobile will help you to understand what is needed and what is not.
When it comes to having a website it takes a lot more than just an internet spot, it takes skill to create an online presence both on the desktop and on a mobile device. Our team of web designers are experts in getting the most out of your place on the internet. This is why our clients stick with All Web n Mobile for the long haul – we are dedicated to our clients.
When having a responsive website it is best to offer specials that are both on for mobile users and desktop users. Pop-up mobile coupons can encourage your clients spend more and keep them coming back. Another great idea for your internet traffic is to have them sign up for a newsletter – this will keep them always remembering your company through email updates and featured promotions.
Connecting your company's social media sites to your mobile website is a sure way to get future clients connecting to your business. With everyone on their mobile devices constantly, staying connected is vital.
All Web n Mobile has been in this industry for over 25 years and still are eager to learn more about the business. When we learn new things it only helps our clients by giving them the most up-to-date information and knowledge will constantly help your company grow and flourish. Our company serves many counties: Pasco, Hernando, Hillsborough, and Citrus including the Meadow Oaks area for web design. With our wide range of clients in different areas we know exactly how to promote and keep up your online presence to establish your business in an entirely new way.