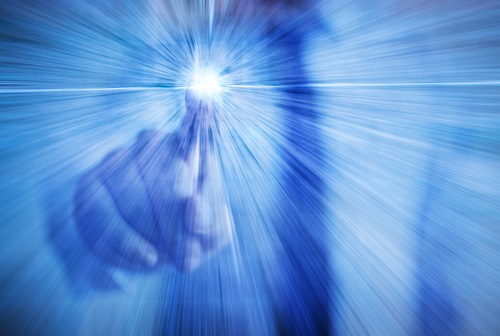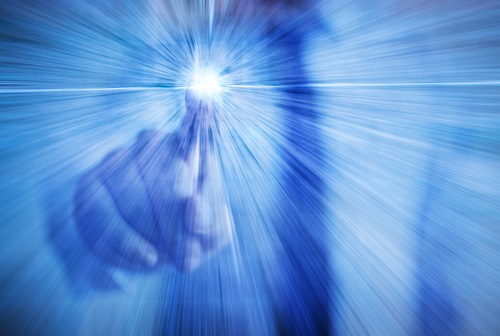 When it comes to web design there are many different ways to go about it. As any other artists, different web designers have different styles. This is why it is important to find a web designer that flows with your personal and company style. Sometimes it is hard to know what is trendy and what is classic when you are not in the world of web design yourself. All Web n Mobile helps their clients in the surrounding New Port Richey area understand the different types of designs to choose that suites them best.
Flat web design – This is the most popular web design in 2015. It is very modern and takes away all of the old 3D design that was at one point so popular. Flat web design is definitely the future of web design.
Typography web design – Typography is the use of words in a creative, artistic way. Almost taking away the use of images with a bold use of different fonts in different layouts. This is really taking over the web design world and is one of the top trends.
Simple, clean web design – With this design, you cannot be afraid of too much white space. It gives a website a clean sophisticated look all while still looking cool and young. This really can be combined with any other design type to give a nice clean, easy to browse finish.
One page web design layouts – This is the way of the future. One page website layouts are becoming more and more popular. They are already set up in a way that makes it easy to view on any mobile device, and just easy to view all together. Everything is right in there and make the online viewer able to get all the information needed about the company as quickly as possible.
Image based web design – This is not necessarily a new trend. Clearly, almost everyone uses images on their websites. This is more for the fact that the images are clean, extremely high definition and blend right on the page. Seamless images that almost appear to be attached, rather than placed on the site. This is a beautiful way to have a bold design that cannot be missed.
Most of these web designs can be mixed together and intertwined to create anyone's ideal look for their website. All Web n Mobile's web design team is highly skilled in the latest do's and don'ts of the web design world servicing New Port Richey. Giving them the edge they need to get their clients the most unique designs, all while staying hip. This could help take your company to the next level, call today for your free consultation and let our web designers take your company to the next level!