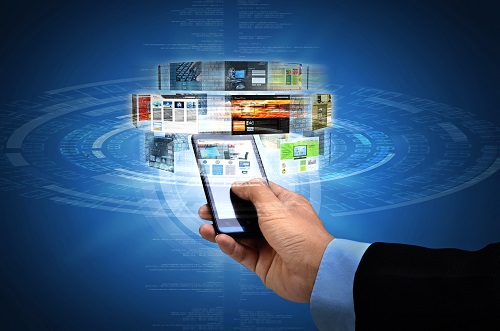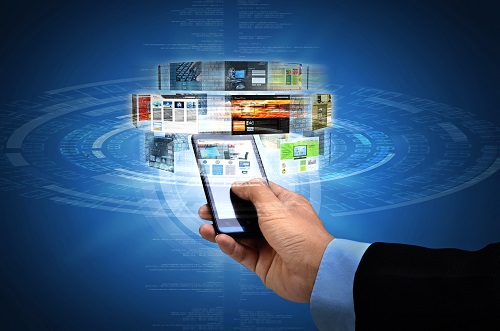 Cell phones. It is a topic that many have opinions about, whether they are positive or negative there is no denying the fact that everyone has their noses in their cell phones. With the world being so easily accessible and everything moving so quickly – if you do not have a responsive web design  your business will be quickly forgotten regardless if they are local clients to your area like Sugarmill Woods.
Responsive web design is a website that is visually appealing and functional on smart phones, tablets and any other mobile and non-mobile device. It is imperative to include this feature in a web design.
The do's and don'ts of responsive web designs:
Do make it visually appealing. Whether it is on a computer, tablet or smart phone your web design should still look clean and professional. It is very important to have a mobile version to your site, but if it doesn't look good than it is just like not having one at all.
Do constant updates. Keeping your web design up-to-date is important no matter what device it is being viewed from, but with a responsive mobile version it is crucial to make sure the updates are being made with the constantly changing technology.
Do keep the design simple. Simple and modern web design is the way of future for multiple reasons. One of those reasons being the loading time is very minimal. With everyone wanting everything yesterday, this is feature really could mean everything.
Don't use font that is hard to read. Think clean, easy to read font. No matter how your website is being viewed it is good to keep this tip in mind.
Don't take away from mobile designs. Even the people that are on mobile versions should be able to get the full experience of what you are trying to show with your website.
Don't design website before the mobile version. Have an idea how you want your mobile version to look before you start building the entire website. Then your web designer can help bring your vision to life, without having to squeeze everything on a full desktop site in a small screen.
Are you looking to grow your business through a new or to improve your web design? All Web n Mobile, near Sugarmill Woods, has been serving their clients for over 5 years, and have constantly kept up with the latest needs from an ever changing technological world. Let us help you take your online presence to the next level!