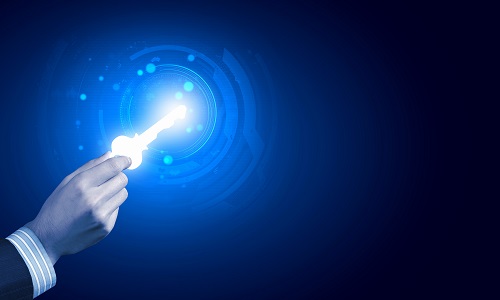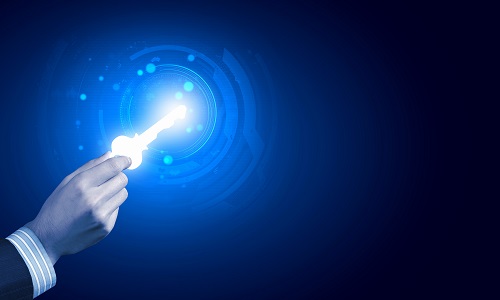 If you have a business that sells products it is very important to be able to sell those products online. Some enjoy the 'old-time' way of going to a store and purchasing items first hand, but the majority of people love the new convenient way of being able to buy anything their hearts desire with just a couple clicks over the internet. This wonderful system is called e-commerce. The use of e-commerce has been consistently growing since the mid-90s. At All Web n Mobile we believe the use of e-commerce is the way to go to make the most money for your company.
How to make your e-commerce website a successful one:
Offering an easy to use check-out system. The last thing a potential customer would want to go through is a confusing check-out process. This could send your future customer far away where they will take their business to a similar company. With this being the most important aspect of making your e-commerce website a successful one, we at All Web n Mobile suggest hiring on one of your gifted web designers who will make sure that your online store is easy to use from start to finish through a clean, simple web design.
High security check-out process. The sad fact is that there are scams out there, people put their credit card information in a website and can never receive the product they pay for – yet receive a less welcoming gift of having their bank information stolen. This is the last thing you want for your e-commerce website. Our skilled web designers will make sure that you have a highly secured check out process that will keep your clients information safe, and keep your company's name a good one!
Clear-cut return policies. The best thing you can do for you e-commerce website is to have a perfectly worded return policy. Having your return policy laid out in black and white is extremely important, not only for your business, but for your customers. This gives your website the professional look that takes every business to the next level.
Having a mobile version to your online store. With nearly everyone constantly an inch away from their smart phones, it is important to have your e-commerce web design ability to convert to a mobile version. This will allow your customers to purchase your products easily and conveniently!
The All Web n Mobile team has been servicing around the Holiday area for over 25 years. Our team of web designer's experts are highly skilled in giving your online store everything you'll need for your business to succeed! Call today for a free consultation!