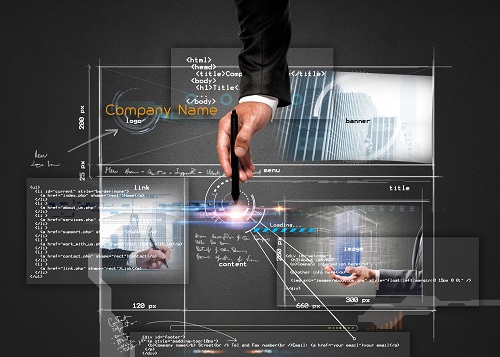 It is important to have both (or find someone who does both) due to the fact that web design is web development's "other half". With a web designer you get the visual, creative, and give the user an experience to remember, while a web developer you get the technical and the inner workings of a site. Both are very different, and very necessary when building a website that will not only work flawlessly but is visually accepted and liked by the online traffic.

If you were just to hire a web design in Inverness, you may get a visually appealing website that works well for most simple things, but really is there for looks only and simple html coding. On the flip side if you were just to hire a web developer in Inverness, they do all of the work that is not seen by the public eye, this can mean a not so visually interesting web design, but a very high functioning website.
When a web designer and web developer work together on a project the results are almost always flawless. It seems like people get sucked in to how things look visually without taking the time to realize what went into the production of a website. This is where a lot of people get sucked in to hiring just a web designer, which could lead them to just have something pretty to look at, without all of the user-friendly, working parts.
At All Web n Mobile we have a highly skilled team of web developers as well as web designers to help produce incredible websites for all of our clients. We have been helping our clients with their online needs for over 25 years, around the Inverness area. We are dedicated, skilled, and knowledgeable in our services. We provide our clients with a wide-range of options that will suite any business plan. Allow our team of web designer and developers help your business reach new heights with a striking, workable, and well-managed website and design.