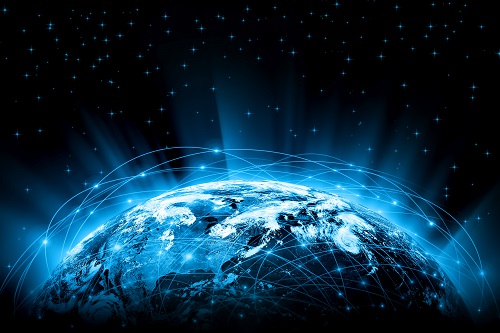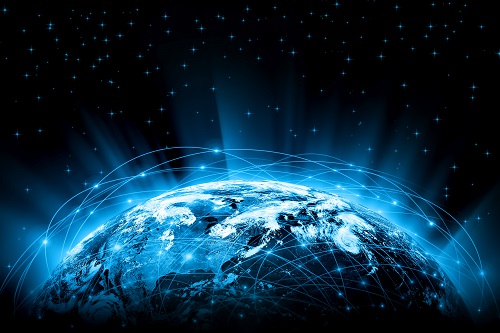 When starting up an online store there are many things you should keep in mind. It is not easy to begin to sell things online, it takes dedication and hard work. Most importantly it takes a web design that is simple and easy to use. This allows customers to get through your website with ease and able to focus on what is most important, the products for sale. There are many mistakes people make when starting up an e-commerce website.
The do's for your e-commerce website:
Know who your target audience is. This is the most important part when starting up your e-commerce website. Without knowing who you are attempting to sell to then marketing will be a nightmare – keep focused on the goal of who will want what you are selling.
Your design is your brand, make sure it is something you love. Making sure you love your web design is really the key – it is what your clients will be looking at to see your products and will remember as your brand. Work closely with a web designer to make sure your company website is modern while still representing you.
Make your online store navigation easy to use. This will allow your customers to get to the products for sale easily. Also, making the check-out process as easy as possible. This will lead to more sales and make you and your customers happy.
The don'ts for your e-commerce website:
Trying to make everything happen overnight. Starting an online store is not something that can start and flourish overnight. It takes time and a lot of work – let it take full circle before you can expect results.
Forget the customer is number one. Without your customers – you have nothing. Never forget that they just want a good product and they are spending their hard earned money on it. They could always go somewhere else – so take time for your customers each and every time.
Ignore the minor details. This is the most important part. Each small piece will create a solid online store. Details are everything, never forget that.
All Web n Mobile is a web design company that has been serving the surrounding Moon Lake area for over 25 years. Our web designers are fully knowledgeable in e-commerce and how to create a beautiful web design that will have your clients loving your website and always coming back for more.