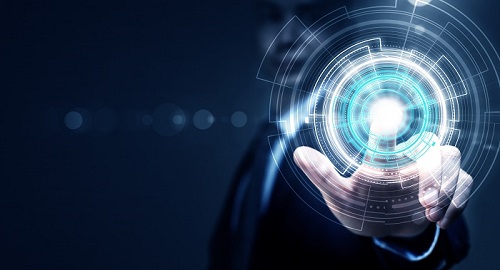 As most people have probably noticed, smart phones are huge deal. Nearly everyone has a smart phone or some sort of mobile device within arm's reach at all times. With that being said, it is important to make sure if a company has a website to make it mobile friendly. This will get a company the most online traffic and take their website to an entirely new level. As time goes on less people will use a desktop and more a mobile device so having a website set up for this is a very smart move for anyone's website.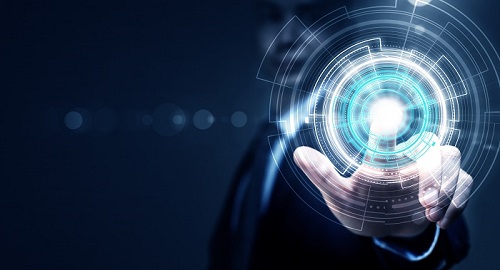 The reasons are endless why someone should make their website mobile friendly, that's not the complicated part. The hard part is what the web designer needs to do. There are many ways to master the art of taking a website and turning into a mobile friendly site. Some being:
Having a clean design
Limited use of text
Using the right images
Making sure navigation is right
All Web n Mobile has a long history when working with mobile devices. Since the beginning of the smart phone era our team has educated themselves on every aspect of this phenomenon. People are glued to their smart phones, we know this and we make sure to use that fact for our client's advantage. With our company offering mobile app development we are highly skillful in taking a website and put it into a mobile version.
It is so important to stay with the times, we know this and our team of designers and developers know this as well. Our team has been in business for over 25 years in many areas in the Tampa bay area, including nearby areas of Wesley Chapel and many more.
Looking for a responsive web design in Wesley Chapel? Need a website? Or even a mobile application? All Web n Mobile is the company for you. This is what our company is successful at and we want you to join our long list of happy clients. Let us help you company or personal website grow to heights that were never possible before hiring a dedicated web design and development team.