Google To Reward SLL Certificates With Better Rankings

SSL Certificates For Everyone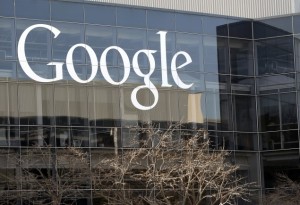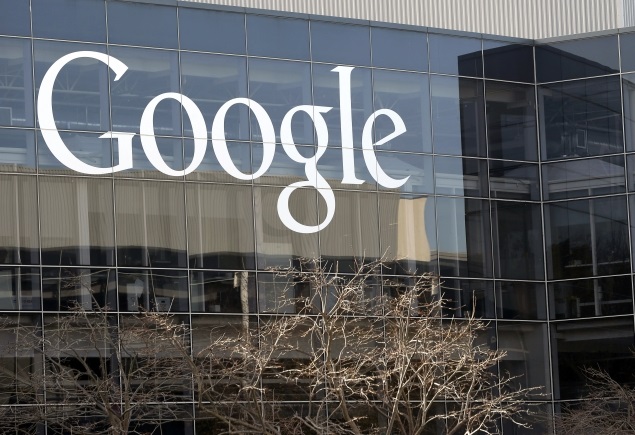 Adding SSL (Secure Socket Layer) to your website not only greatly enhances the security of it, Google has announced it will also give you a small page ranking boost for it. In the future, they may offer an even larger boosting, hoping to sway more and more websites towards enhanced security. Give us a call here at All Web n Mobile, we will be happy to set this up for you!
Source: http://gadgets.ndtv.com/internet/news/google-to-reward-secure-https-websites-with-better-search-ranking-572329