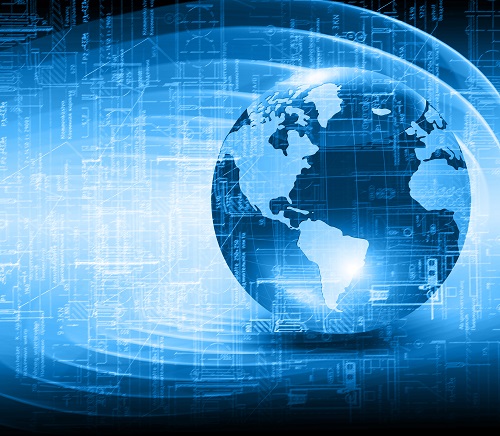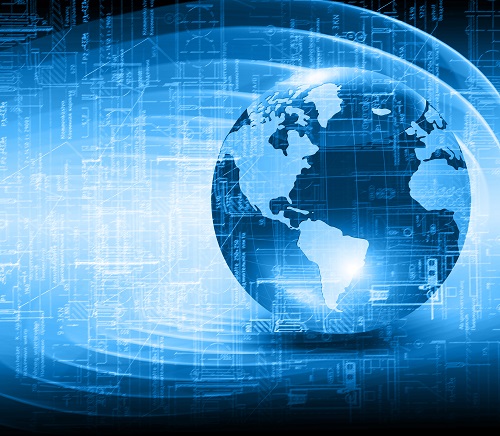 All Web n Mobile offers web design services close to Plant City, but also much, much more! We try and keep our customers up on the latest trends as well as the forward progression of technology. Mobile apps are becoming the wave of the future and most businesses are trending toward keeping the mobile user in mind when creating their websites and promoting their business. All Web n Mobile's web designers, near Plant City, can help you with that. There are many reasons why your business should have a mobile app, here we will discuss 6 reasons why you should have a mobile app.
Visibility
People check their mobile phones every 6 minutes on average. With a mobile app you can stay connected to the masses and make your business more visible
Direct Marketing
Having a mobile app allows your customers ease of access to your businesses information, products, and services.
Customer service/support
This allows your customers easy access to FAQs on your mobile app for ease of use of the product they are inquiring about purchasing or have purchased or about your business. Also providing contact information on your mobile app for customer support makes the customer feel that they are connected to you and your business and are more inclined to return.
Recognition of your brand/identity
Your brand is your message, your emblem, and your businesses trademark. This is what allows you to tell your customer more about who you are and what your business is about.
Communication
Mobile apps give you a better form of communication with your customers and make them feel important when interacting with your business. This can allow you to offer various modes of communication such as live chats or messaging options to open lines of communication with your customers
Promoting our business
Mobile apps offer another form of business promoting. This allows your business to be at your customer's fingertips. With smart phones they utilize push notifications to grab the customer's attention and remind them of updates on the apps they use. This can always keep your business at the forefront of your customer's minds.
The web designer's near Plant City, can help you every step of the way in creating a mobile design that fits your businesses needs. Mobile app design and web design are become the mainstay of business promotion with the advancement of technology. Needing web design near Plant City? All Web n Mobile is your answer!