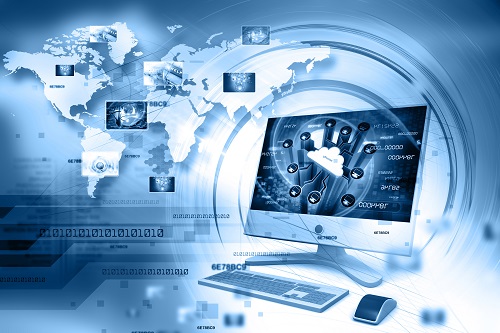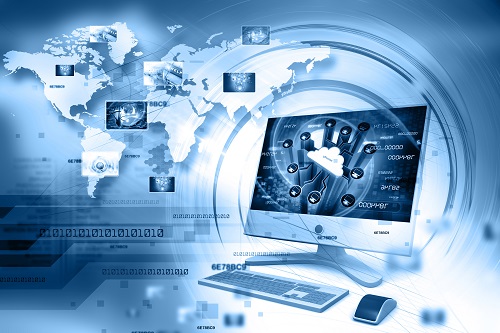 Developing a website that is up on the trends in Town n' Country, is a must in web design. However, basing a website solely on trends will quickly fall out of favor and out of date. The website should be about what your business needs and what your customer needs and is looking for. Creating web design in Town n' Country is not a problem for All Web n Mobile. We will help you maneuver the thin line between staying trendy and falling victim to a fading fad.
When keeping your website up with the current times and trends, you should be careful of these 4 web design trends.
Placing everything under a hamburger menu
Although this offers a great way to keep the web design simple and clean however it does not always work for every website and can actually reduce discoverability. Making it easy to browse through your web design is important and if it is not user friendly customers will not want to want to stay on your website very long.
Using Front page carousels
This can help to reduce clutter on your website however, it gives the website an unoriginal feel. This can actually harm your ranking in SEO due to the lack of content in your web design, because the content and key phrases are what help increase your ranking in SEO. They can also slow down the run time on your website due to high resolution images. It is important to have your website running at optimal speed because customers are not going to want to wait around for your website to load.
Parallax scrolling
This can also be bad for SEO rankings due to the little content that is usually on these pages and what content is on there a lot of it is usually embedded in images or graphics. It can slow down load time as well because of its heavy use of JavaScript. It does however allow you to tell a story through graphics. If you plan to create both a website and mobile site, this may not be the appropriate format for your web design.
Complex Typography
Using multiple typefaces, exceeding two, could cause your web design to be cluttered and can leave your visitor feeling confused. That does not mean that some websites that have used multiple typefaces have not been successful but spacing and experimenting are important to seeing what works best for your businesses web design. You want to aim for a clear and clean website that is legible to your visitor.
Living in Town n' Country? Need web design Town n' Country? Calling All Web n Mobile is the way to go!