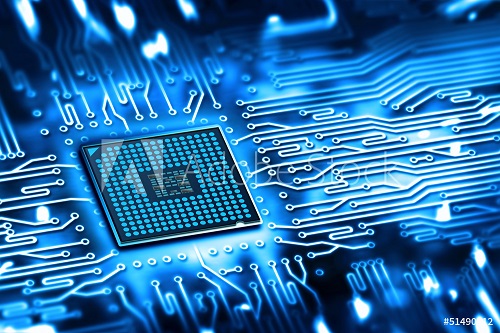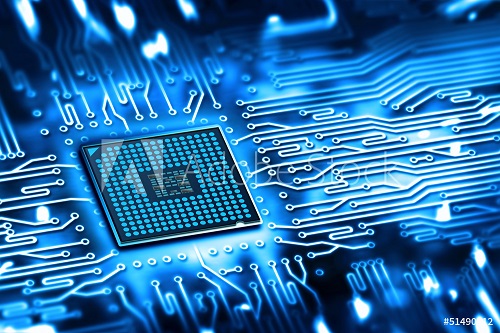 The web design team by Valrico, Florida, works to keep the image and web design you envisioned for your business to your standards. Your website should be a message that conveys who you are as a business and what you have to offer to your customers. In doing that it is important to decide what your web design should entail and what type of message you are trying to send.
This is important because it becomes a determining factor of when you should use photos on your website versus using illustrations to get your message out there to your customers. All Web n Mobile's web design team, near Valrico, will assist you every step of the way to keep your website unique to your brand and your business and guide you on when to use photos or illustrations.
When comparing photos and illustrations to decide which is better for your website, consider the goals of your website. When using illustrations it offers you opportunities to be creative in your web design. If you are aiming toward a unique personality or leaving a lasting impression on your viewer illustrations are good for this. It is a great way to show off your businesses personality and provide a personal touch to connect with your client and make it more personable.
Illustrations can be used in the setting of trying to portray moods or themes and allows your customer to use their imagination instead of direct realism that photos provide. However, if your company relies on the image of professionalism and giving off the image of reliability illustrations may not be the best for your website.
Photos can be used to elicit the image of reliability and professionalism because the realistic context provides comfort and peace of mind to the customer. Using large background photos makes an instant impact on users.
They can also be used an easy navigation tools as well and make a clean easy to use layout. However, photos are not the best to use when trying to convey an idea of something because of the realism in photos and will not clearly convey that message. When using photos using high quality photos is important other wise they may look unprofessional.
Valrico, Florida has a web design team nearby that works to create websites for your business successful and bring in high traffic to take your business to the next level. We want to maintain the uniqueness that makes your business what it is and we want to convey that through web design through your website to your customers, telling them who you are and what you have to offer