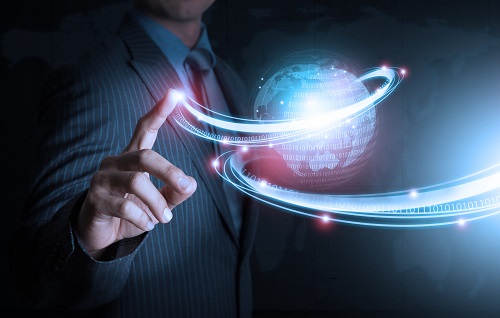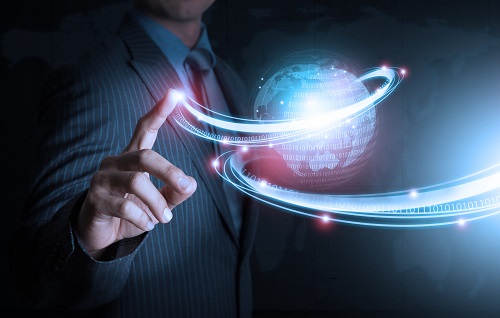 Do you have a business you're trying to promote? Looking for something more trendy and up on the times? Need web design in Tampa, Florida? Look no further. We here at All Web n Mobile have 25 + years of web design experience and take pride in putting your business first.
We are here to help you every step of the way through creating a catchy logo, to choosing color themes in your web design that gets your message across, to fully functional, easy to use website interface. All web n Mobile has a variety of services that can assist you in promoting your business and taking it to the next level, because your success is our success.
We not only offer web design development, but we offer mobile app design as well to help your business keep up with the trends as well as to keep up with your competitors. Mobile apps can provide a great opportunity to promote your business. Smart devices have become more utilized then PCs and puts your business at your customers fingertips. Although many people still utilize websites, on average time spent on mobile apps is 64%. Many people use their smart devices to make purchases, so taking advantage of today's mobile technology can help increase your businesses success.
In addition we have experience in Search Engine Optimization, or SEO, to help optimize your businesses website and increase the amount of traffic of your website that can turn prospective customers into long-term clients. Through key phrases and perfectly worded content we can increase your rankings within popular search engines to help make your website and your business highly trusted and successful site.
All Web n Mobile in Tampa, offers web design and a variety of business packages to meet your web design needs, starting from the bare bones to the professional package. We here at All Web n Mobile pride ourselves on customer satisfaction and we are not satisfied unless you are satisfied. All Web n Mobile, conveniently located in Tampa puts web design first, so you can have a beautiful website and upgrade your company.
No job is too small or too large for All Web n Mobile, so you can sit back and relax and rest assured that all your web design needs are being met and taken care off. All Web n Mobile is dedicated to seeing your business through the development of your website to your future designs. As your business grows, your web design team in Tampa, Florida will grow with as well.